SOLO AND SMALL LAW FIRM MARKETING
SERVICES FOR LAWYERS
Solo and small law firms have specialized needs requiring the staff to simultaneously focus on many responsibilities. I offer virtual marketing and administrative services that support lawyers and their firms that allow the billable employees at the practice the ability to make a more significant impact on their client's cases, lives, and in return, the firm's bottom line.
services for lawyers
Marketing for Solo and Small Law Firms
Spend more time on billable hours and less time on the many tasks that distract you from growing your practice. Many lawyers find that they spend much of their time setting up meetings, drafting or proofreading articles, dealing with the day-to-day tasks of running their practice, and not enough time practicing law!
If you are a lawyer looking to grow your practice, I can help. I work with solo and small firm lawyers who need help focusing their time on billable hours and less time on the things that pull them away from the critical parts of their practice. Your paralegal and other office staff need to be focusing on caseload work. Let me deal with the tasks that help grow your practice but take away from the day's hours that impact your bottom line.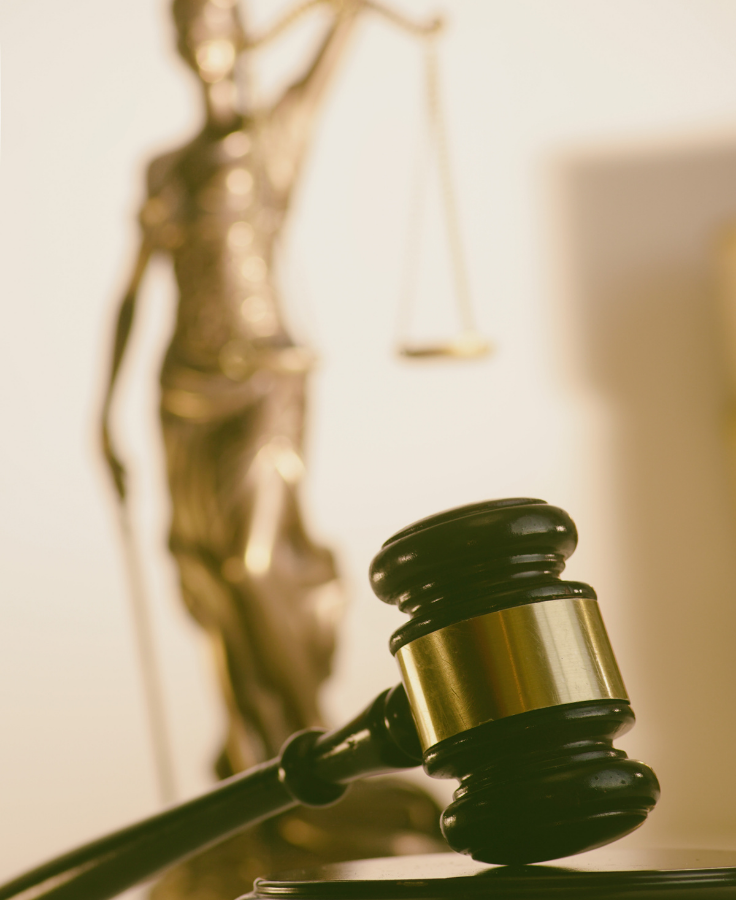 I am a member of the Legal Marketing Association (LMA). The LMA is a professional organization dedicated to bringing together industry specialists, including consultants and vendors, lawyers, marketers from other professions, and marketing students who connect and share their collective knowledge.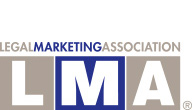 Testimonial
"My colleagues are, quite frankly, jealous of the dynamo I have for my marketing assistant.  I could go on and on. Stephanie is superb."
T. Lynn Ward, Founding Partner | Ward Potter LLC 
Colorado Springs, CO 80919
316.258.1222
OFFICE HOURS
Monday – Friday: 8:00 am – 4:00 pm
Closed for National Holidays