providing thoughtful, creative marketing solutions
successful business begins with strong relationships
get in touch
Let's start a conversation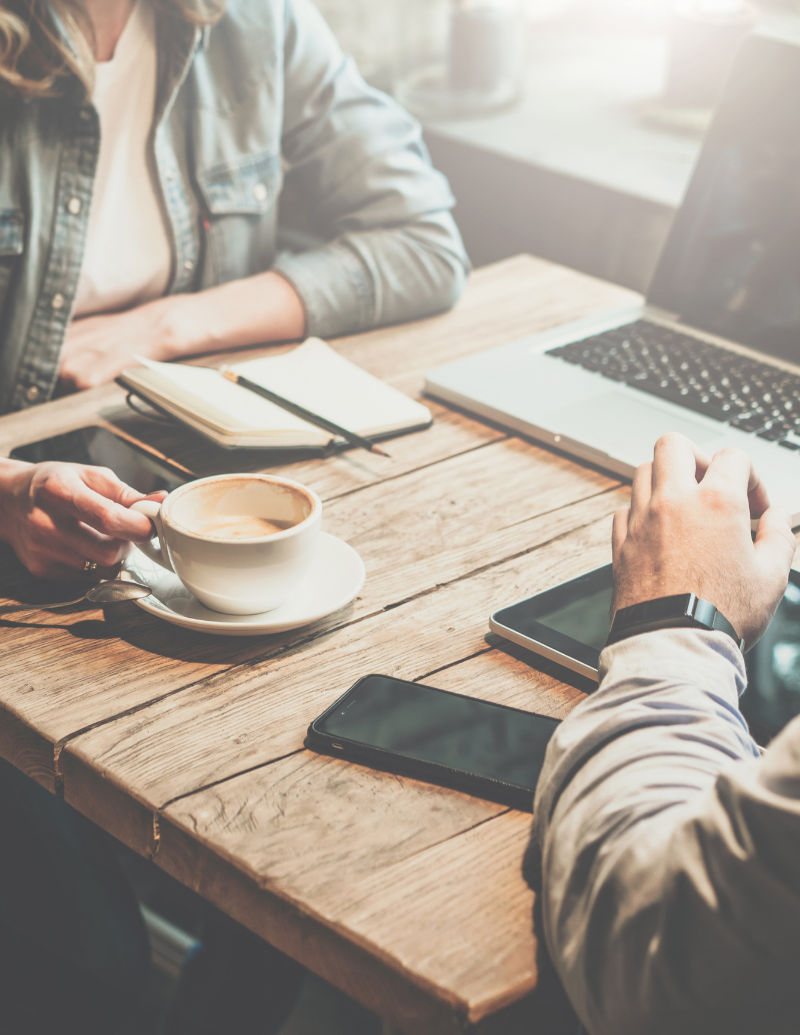 start to finish solutions for your success
Business doesn't have to be the usual
My name is Stephanie Brock, and I am the owner and founder of Stephanie Brock Design & Marketing. I've been working as a graphic designer and marketing professional for over 25 years, and I have the experience to help your business be successful. Creative marketing and great design have the power to give you a competitive advantage and add value to your business. When you invest in marketing and design, you are investing in your future success. From start to finish, I coordinate the entire creative process with my clients based on their needs, timeline, and budget, resulting in a comprehensive, innovative solution. Let me show you how NOT to do business as usual!
take charge and make a change
When you are too busy for the things you love
The process of showing potential clients why they should choose your product or service over another's can be a daunting task. Many times, business owners get bogged down with the tasks involved with running a business and lose their ability to focus on actually growing their business.
Are you too busy doing tasks that take your attention away from the important and enjoyable things that made you want to be in business to begin with? I help business owners focus on growth by taking care of distracting administrative and marketing tasks. You can finally get back to what you really love – doing business and making money!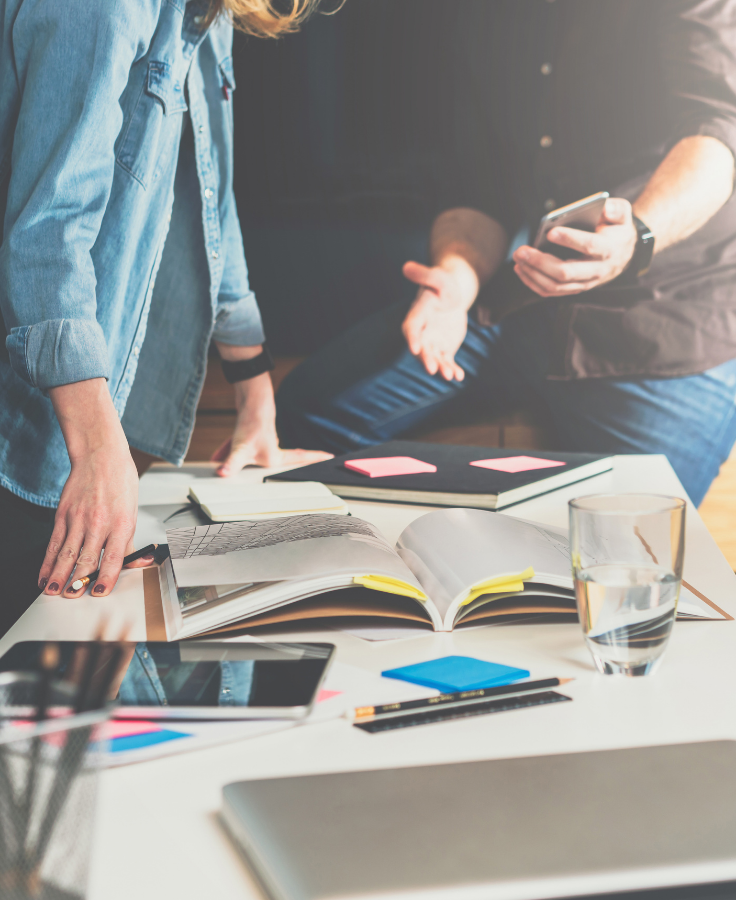 How I Can Help You
get down to business
Marketing Consulting
Brand Strategy & Management
Graphic Design & Collateral
Public & Media Relations
Social Media Strategy & management
Virtual Assistance & Business Management
Website Design & Management
Special Event Planning
Business Consulting
Referral Source Development & Management
Gifting Program Management
Stephanie Brock's
Areas of Expertise
For over 25 years I have guided professional service firms through the transformation and expansion of their brand with the assistance of creative marketing strategies and personalized service. In today's intensely competitive and virtual environment, businesses need new and innovative ways to connect to their clients, and that starts with building strong relationships. Whether it's creating an ad campaign, rebranding a firm, or simply brainstorming new marketing ideas – relationships matter.  
law firms
Virtual Marketing Services
Graphic Design & Collateral
Social Media Management
Referral Source Development & Management
Public & Media Relations
Gifting Program Management
construction industry
Proposal Preparation
Graphic Design & Collateral
Website Design & Management
Marketing Consulting
Brand Strategy & Management
small businesses
Business Consulting
Marketing Consulting
Graphic Design & Collateral
Brand Strategy & Management
Social Media Management
Special Event Planning
individuals
Design and Printing of Invitations and Announcements
Public & Media Relations
Website Design & Management
Special Event Planning
Colorado Springs, CO 80919
316.258.1222
OFFICE HOURS
Monday – Friday: 8:00 am – 4:00 pm
Closed for National Holidays