About
stephanie brock
I believe that creative marketing and great design have the power to give businesses a competitive advantage and add value to their business. Companies that invest in design and marketing are investing in their future success. I coordinate the entire creative process with my clients based on their needs, timeline and budget resulting in a comprehensive creative solution.
dedicated  |  creative  |  talented  |  industrious  
I am an independent marketing professional and graphic designer based in Colorado Springs, Colorado. I have provided marketing services, public relations, graphic design services, virtual marketing assistance, business solutions and special event services to my clients across the country for over 25 years. In today's intensely competitive (and virtual) environment businesses need new and innovative ways to connect to their clients and that starts with building strong relationships. Whether it's creating an ad campaign, rebranding a firm, connecting with clients and referral sources, or simply brainstorming new marketing ideas, I guide businesses in today's new virtual business environment. My clientele includes solo and small law firms, construction companies, cybersecurity contractors, financial institutions, and independent business owners. I coordinates the entire creative process with my clients based on their needs, timeline and budget resulting in a comprehensive creative solution.
Over the past two decades I have helped many clients on their path to success including Ward Potter LLC, Nelson Boyd Attorneys, Boyd Trial Consulting, Salines-Mondello Law Firm, Giuffre Law Offices, Global Underground Corp., Wildcat Construction, Link Resource Group, Lyons State Bank, Little River State Bank, Lindsborg State Bank, H2 Global Solutions, Blue Light, SMBiSAO, and MainNerve, just to name a few. 
I was named a member of the Wichita Business Journal's 40 Under 40 class of 2009 and was honored as a 2012 nominee for the Colorado Springs Chamber of Commerce and Women's Business Council ATHENA Award.
I was raised in a small town in central Kansas by parents dedicated to community service and I have been a long-time volunteer to every community that I have lived in. I am a sustaining member of the Junior League of Wichita and served as the organizations president President in 2008-2009. My community service over the years includes The Wichita Center for the Arts, The Marianna Kistler Beach Museum of Art, Kansas State University, The Alzheimer's Association, Chapel Hill Fellowship, Central Christian Academy, Colorado Springs Christian Schools and Air Academy High School. I am also a member of the Legal Marketing Association. 
I am a proud supporter of the arts in Colorado including the Colorado Springs Fine Arts Center, the Colorado Ballet Society, The Ent Center for the Arts, the Colorado Theatre Guild and the Denver Center for Performing Arts.
how can I help you?
Call Me Today
Ready to take control of your business? Let's spend time discussing your goals and your challenges. I'll develop a plan and get you on your way to focusing on the thing that matters most – your success!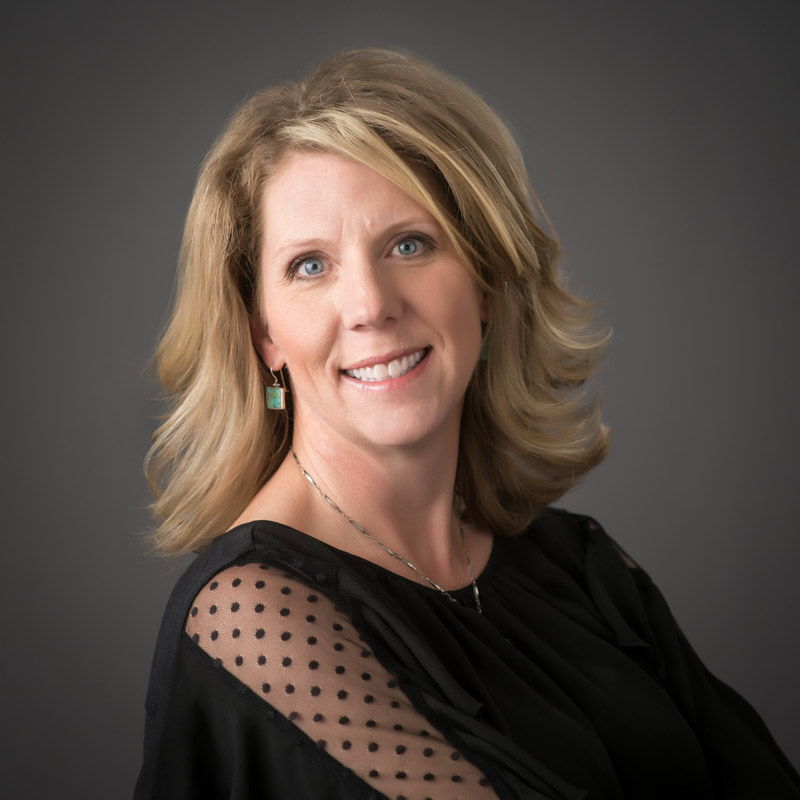 Colorado Springs, CO 80919
316.258.1222
OFFICE HOURS
Monday – Friday: 8:00 am – 4:00 pm
Closed for National Holidays