CREATIVE SOLUTIONS for Law firms, Construction companies, small Businesses and individuals
BUSINESS MARKETING SERVICES
Your marketing needs are as unique as your business. I am dedicated to helping you and your company grow and prosper and will deliver the best services, strategies, systems, and execution.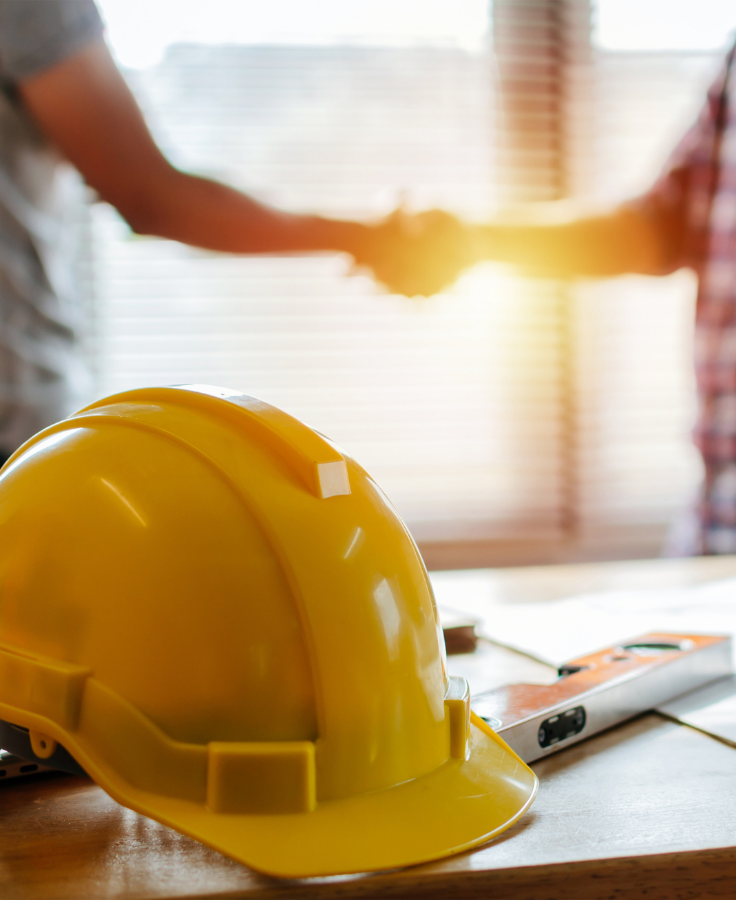 marketing services for the
Construction Industry 
From preparing proposals that help companies secure that next big contract to designing the door hangers that notify a neighborhood of impending projects for the upcoming week, no project is out of my scope of work.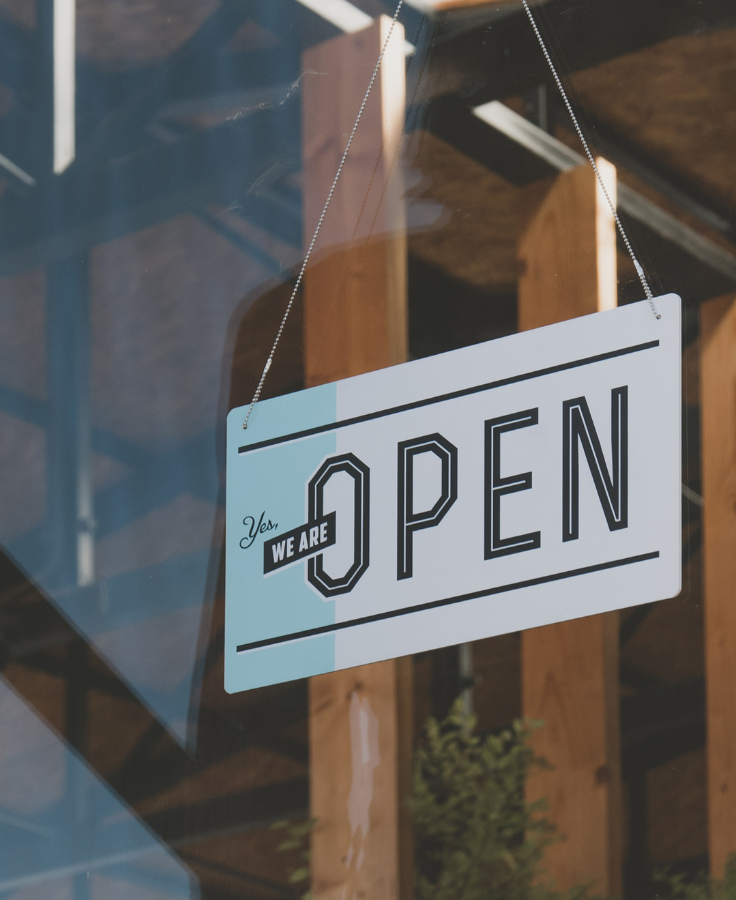 Solutions for
Small Business Owners
By taking care of time-consuming administration and marketing tasks that pull business owners away from important duties, I give you the ability to focus on the things that made you want to be in business to begin with.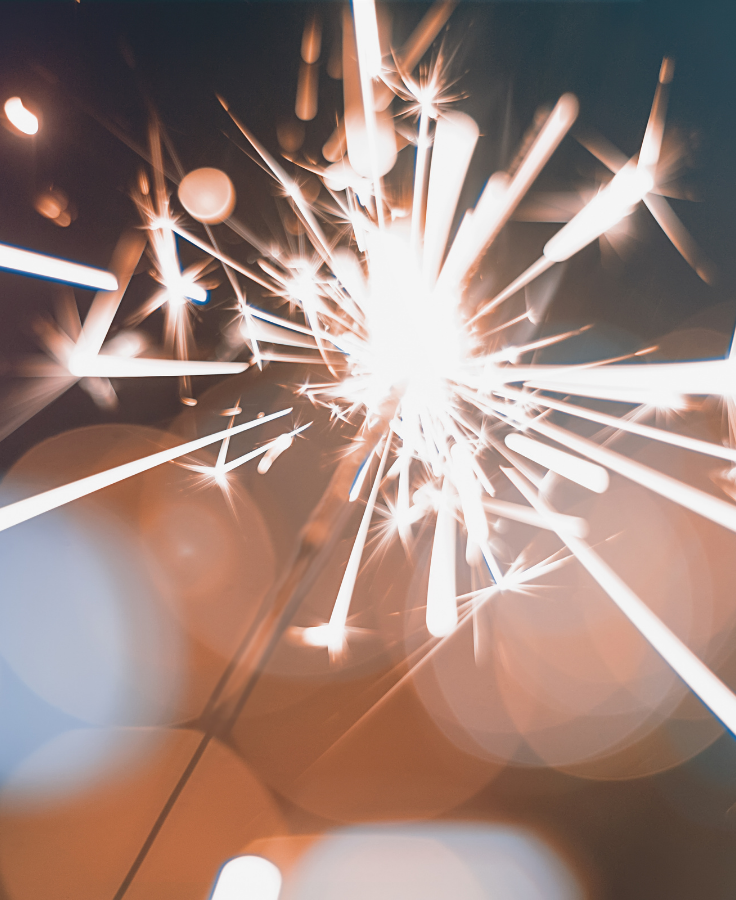 Options for
Individuals and Events
You don't have to be a business owner to use a marketing professional. Everyone deserves good branding. From websites to party invitations and announcements – you want to look good and I can help you! Need event planning services? Not a problem! 
Testimonial
"I consider Stephanie to be my go to person for marketing and promotion via social media. She is smart, responsive and creative and works with great efficiency! I will continue to lean on Stephanie as a critical extension of my business from a marketing standpoint!"
Tim Link, Principal | Link Resource Group, Wichita, Kansas
Colorado Springs, CO 80919
316.258.1222
OFFICE HOURS
Monday – Friday: 8:00 am – 4:00 pm
Closed for National Holidays